Yes, we are open for bookings
If you:
Can't get home before deadline comes into effect
Essential contracting work, out of your home area
Essential travel, loved one taken ill and needs your support
Whatever the reason (if legitimate travel is required to be undertaken)
We are happy to accommodate 1 night or longer, if required.
We have a Covid – 19 cleaning plan in place and while there are no guarantees, you will be as safe as we can make it.
We have had Additional precautions in place for the past month.
We also have non-contact check-ins and check-outs. Details will be given on these once we confirm booking.
Pre-bookings are essential to maintain minimal contact so we can maintain the highest protection for you, our staff and your host.
Please phone – 07 386 7745
Your Host
Donna
Welcome to Settlers Motel, Turangi !
Located just three minutes walk from the Turangi town centre and the Tongariro River, Settlers Motel offers quiet, affordable accommodation in a park-like setting. Our clean and comfortable units are fully self-contained and each has a covered outdoor sitting area. The individual cottage style units have a personal and private feel.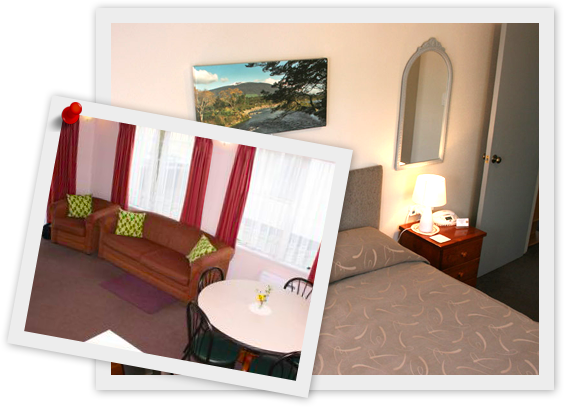 Reception
Open from 7am – 9pm daily with check in starting at 2pm and finishing at 9pm. After hours check in can be arranged prior to stay.

In Room Safe
Safe keeping of documents, money and other items – can be held in a central safe, located in the hosts home (attached to reception area).

Room Service
No room service (apart from daily servicing of units) is available.

Wi-Fi
vouchers are given at check in (free of charge), if staying longer than overnight replacement voucher can be obtained from the office.